Späť
ZOOMFAB® NEWSLETTER 2022

We all know very well, that profit is not made by just getting goods out of the door. They must be manufactured with planned productivity in mind. Unfortunately, in a busy everyday effort, the attention of most managers goes towards the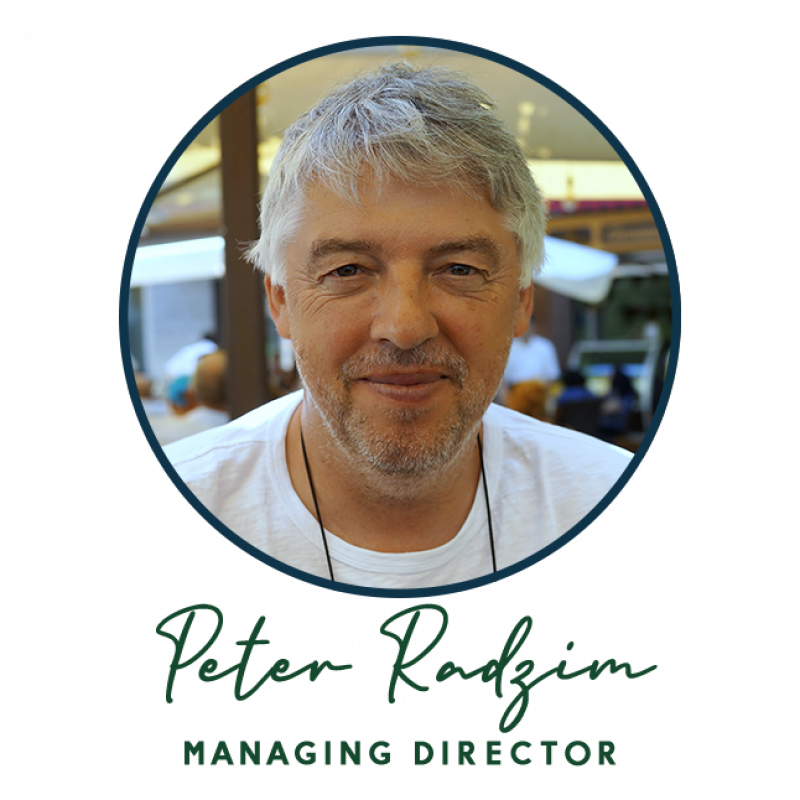 goal of keeping the factory busy and delivering goods on time. There is little time left to focus on managing productivity as there are often no free resources to do so or no tools to set productivity goals and measure them on a daily, weekly, or monthly basis. Sounds familiar?
What about having a tool, which requires no extra resources to set up and monitor productivity?
The benefits of installing ZOOMFAB are obvious – when you maintain your budgeted productivity, you should achieve your budgeted profit. However, when you improve your productivity, you make even more profit. Productivity improvement will give you also an additional capacity, which, if you can secure more work, allows you to make even more profit. Yes, productivity is the key.
What is LEAN and where does ZOOMFAB MSS™ fit the picture?
Lean manufacturing is a production method aimed primarily at reducing times within the production system as well as response times from suppliers and customers. It is derived from Toyota's 1930 operating model "The Toyota Way".
ZOOMFAB MSS™ is a Manufacturing Supervisory System (MSS) used by manufacturers to improve their shop-floor organization and increase productivity. Good organization and increase in productivity have a direct effect on reducing production times and improving lead times.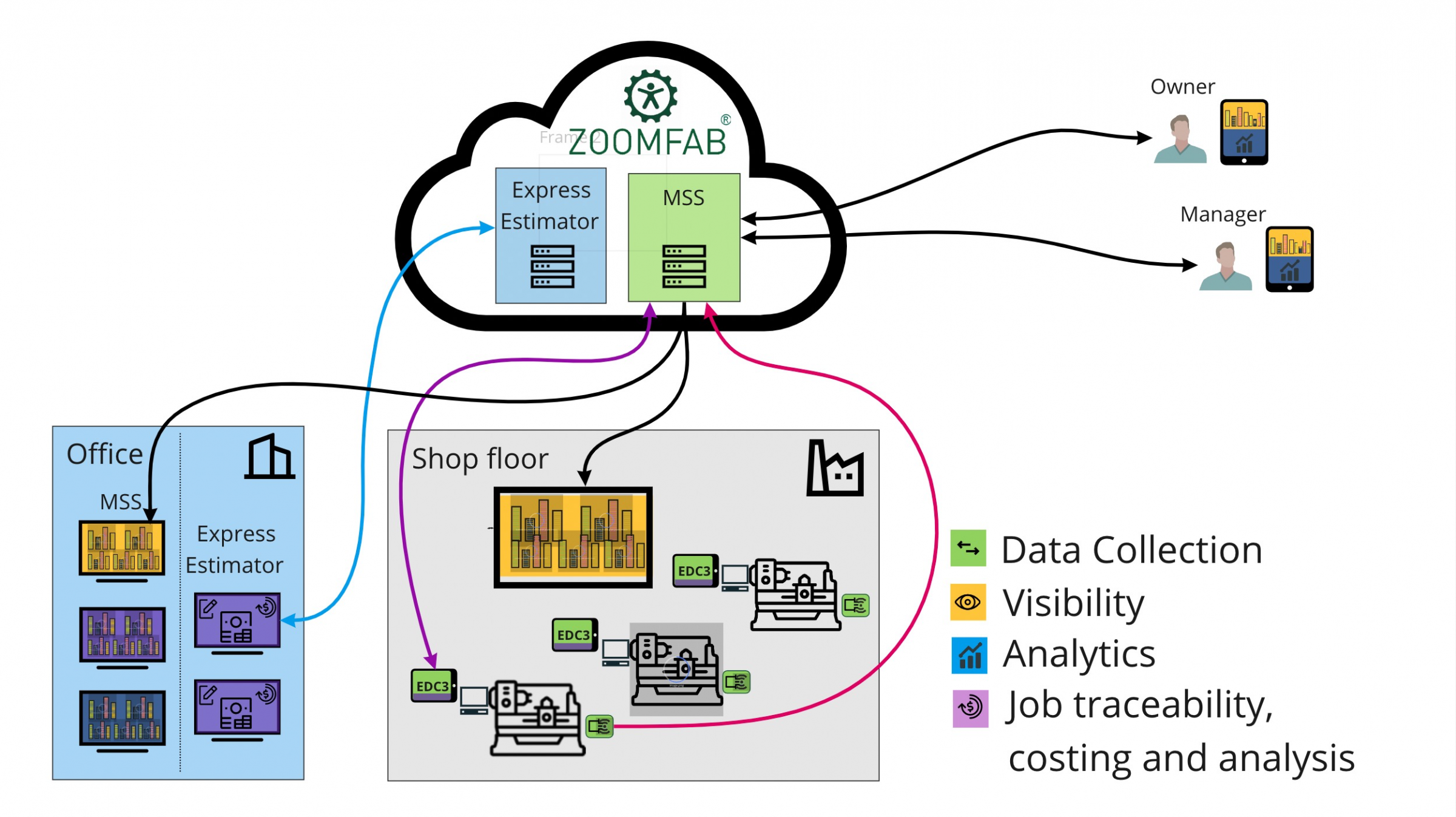 Introducing MONDAY REPORT
ZOOMFAB is known for its user-friendliness and practicality. To make it even more useful, we are introducing a new unique feature to help the business owner(s) and managers, to better understand the previous week's production performance and present them with an automated reporting tool showing the most critical data.
OODA Loop
Your strategy to make you more productive, competitive, and profitable.
If you are engaged in manufacturing, you very likely already know about Material resources planning (MRP), Enterprise resource planning (ERP), Manufacturing executions system (MES), Manufacturing operations management (MOM), Overall equipment efficiency (OEE), Key performance indicator (KPI) and other terms.
But have you heard about the OODA loop and its role in manufacturing?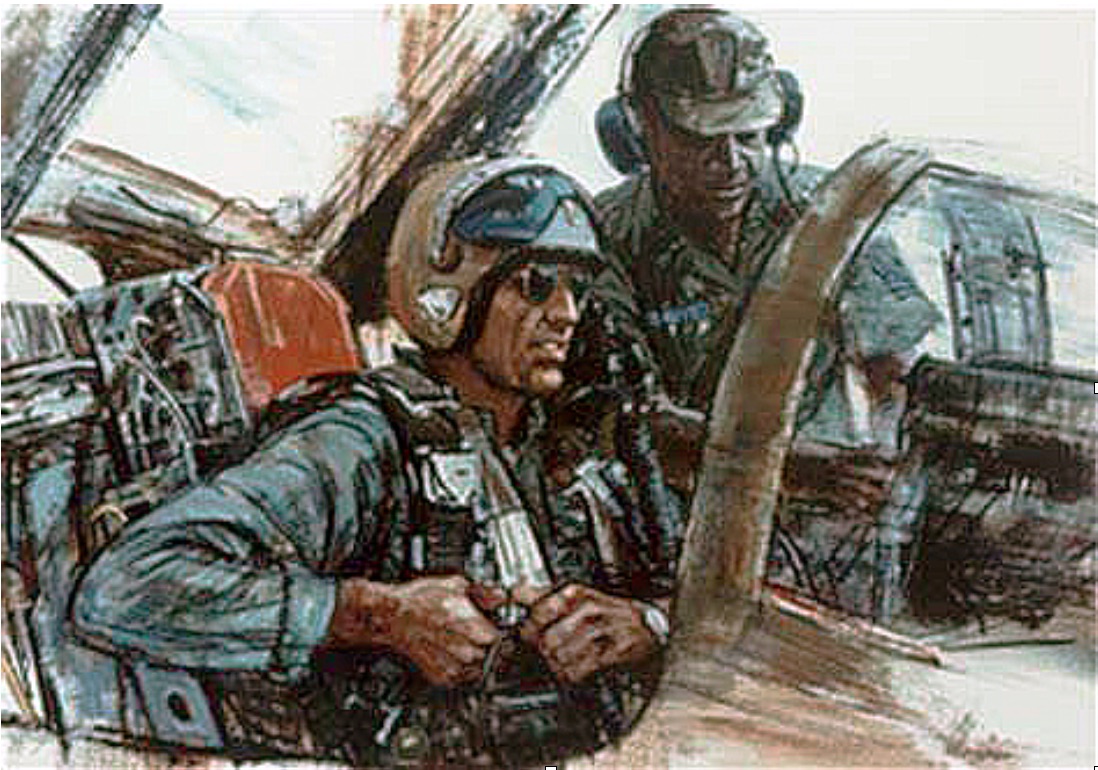 Read More ››
Why Battery Level varies in ZOOMFAB sensors
Battery life expectancy is between 2 and 6 years for sensors measuring current and activities with cycles around 1 minute or more. Sensors, which monitor short activities and pulses, may last between 1 and 2 years.
ZOOMFAB sensors take a sample of the battery voltage to interpret the battery level. The voltage of the battery in your sensor is sampled in 10-minute intervals. When the sensor's transmitter is active, the battery is under the heaviest load. As a result, the battery level can vary quite a bit while it is under load, and thus the battery level reported in the software will reflect this.

Read More Why battery level ››
How ZOOMFAB® can help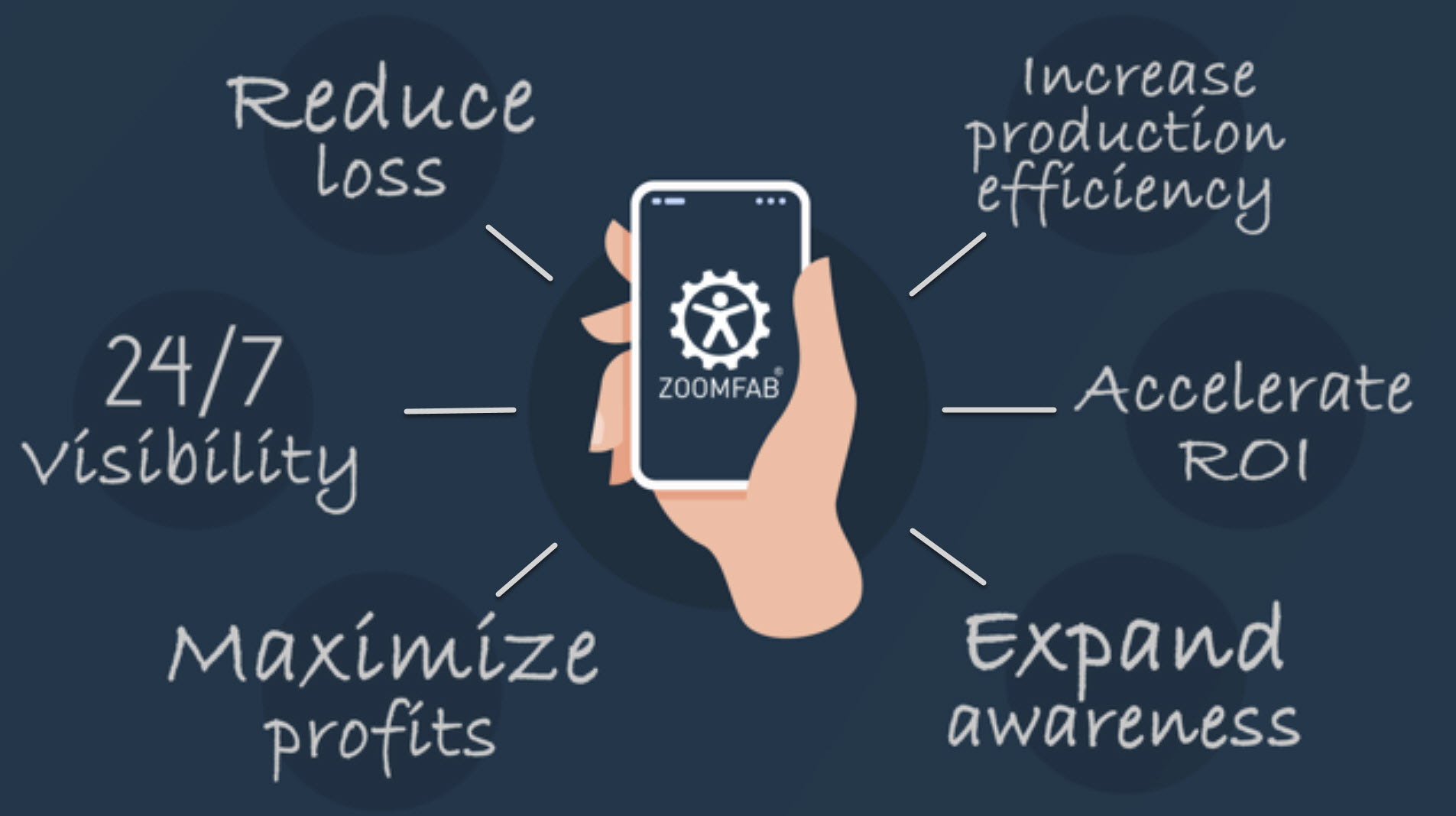 Copyright © 2021 ART PETRUS S.A.R.L., All rights reserved.
If you have any questions, please send an email to przoomfab.com

If you wish to unsubscribe from this communication
unsubscribe from this list