What can ZOOMFAB® do for your manufacturing business?
Manufacturing supervision system (mms)
Simple, flexible yet powerful production control
Production efficiency
Monitoring Machines
OEE
Detecting problems
Pro active management
Continuous improvement
Production analysis and improvement (pai)
Instant, visual and clear way of ensuring desired profits
Analysis and improvement
OEE / TEEP
Trends
Evaluate problem causes
Implement feedback
business and strategical planning
Hourly rates
Big picture
Business decision impact simulation
RUNNING ON ALL KINDS OF DEVICES
(Mobile, Tablet, Laptop, PC)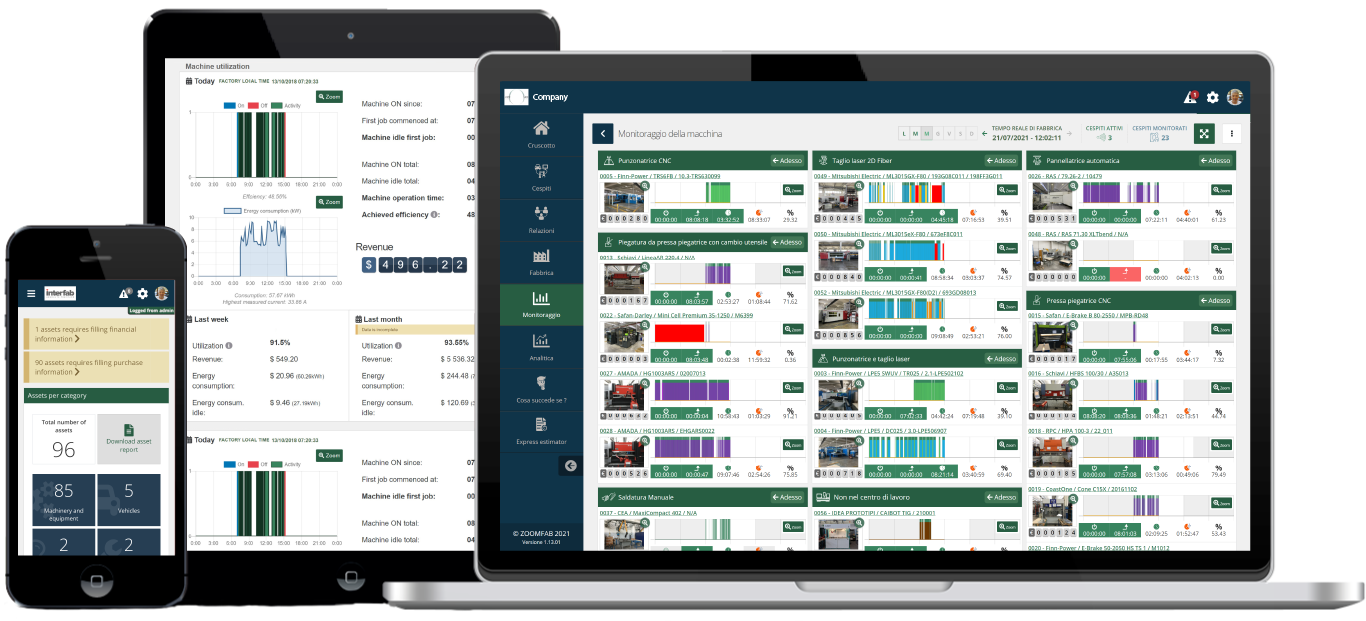 ZOOMFAB
®
has benefits for everyone in your company
Owner and General manager
Hourly rates calculation and monitoring
Production capacity Lost & Available
Machine / Work Center utilization, OEE, Trends
Energy consumption management
Work Centre revenue and profitability
Strategic business decisions
Real-time visibility
Situation awareness

Availability of resources
Job status - setting priorities
Work centres loading

Machine loading
Supervision
Identifying solving problems

Improved communication
Productivity management. Determining available capacity
Existing production equipment condition, reliability and limitations
Business management
Management meetings

Reporting

Planning
Shop floor manager
Job status - setting priorities
Work centres loading
Machine loading
Supervision
Identifying solving problems
Improved communication
Staff training
Shop floor management
Safety
Machine maintenance
Organisation
Maintenance manager
Maintenance
Scheduling
Documentation and record keeping
Equipment failure and repairs - Records and statistics
Operator
Reporting Setup and Production interruption
Noting reasons for extended setup and interruptions
The application of Industry 4.0 requires first of all well organized information and processes.
ZOOMFAB® IS USED BY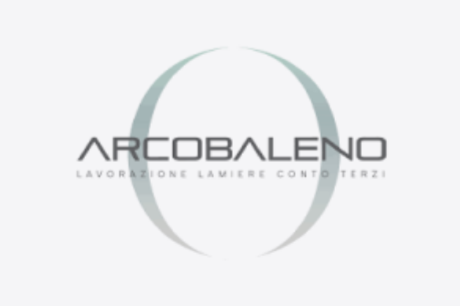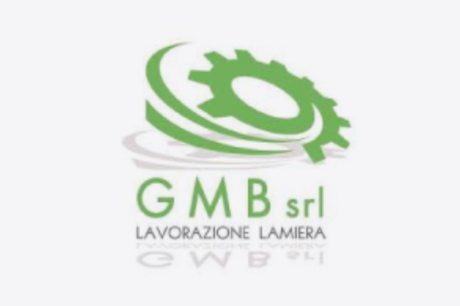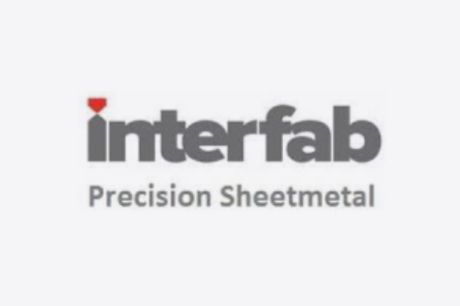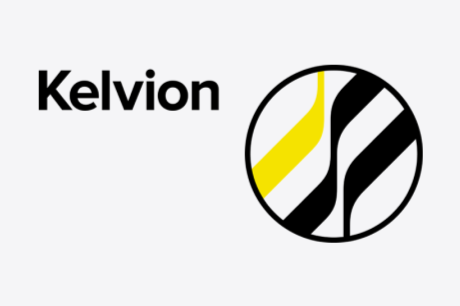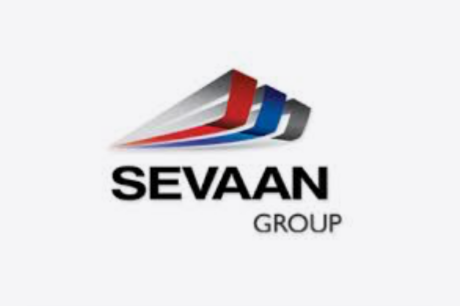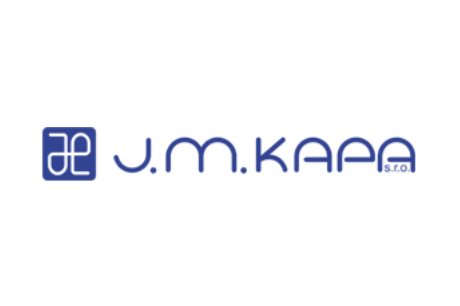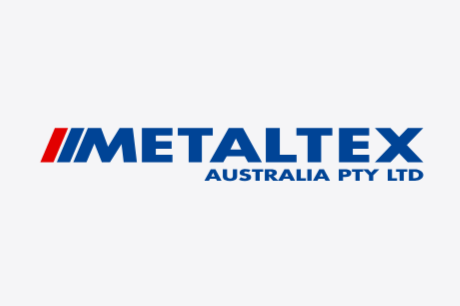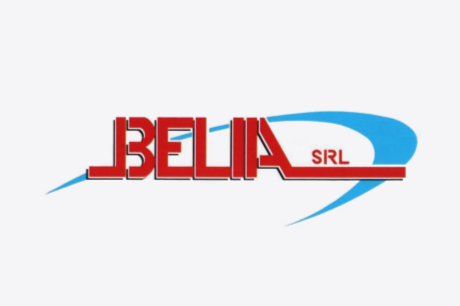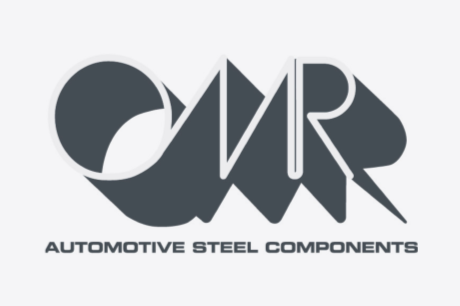 ZOOMFAB® is being set up for new customers every day
MONITORING TECHNOLOGY
ZOOMFAB® monitors machines of any type or brand.
It uses easy to install, non-invasive sensors to monitor machine operation, energy requirements and other important parameters. Installation of sensors is simple and without the need to collect data from machine controllers, making them safe from computer viruses. Most importantly, there is no need for operators to enter the data.
BRANDS THAT WE CAN MONITOR

ZOOMFAB® IS PLC INDEPENDENT. IT CAN MONITOR PRACTICALLY ANY MACHINE IN REAL TIME.